ASPS & Podiatry Today Announce Organizational Partnership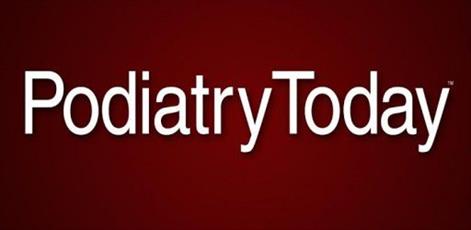 The American Society of Podiatric Surgeons (ASPS) and Podiatry Today are pleased to announce an Organizational Partnership bringing insights and knowledge of ASPS members to the podiatric community at-large by submitting potential articles for consideration for publication within Podiatry Today brand, either online or in print.
Articles can be, but are not limited to:
Interesting Case Studies
Engaging Evaluations of Surgical Techniques
Discussions of Pertinent Pathologies and Conditions
Tips and Pearls for Practice
The first submission window is officially OPEN and will run until February 15, 2022. If you wish to have a piece considered, please send the following to Jennifer Spector, DPM, Managing Editor, at [email protected]:
Article draft in Microsoft Word format
700 to 1500 words, with references in addition to this
Two to four clinical photos (original to you, previously unpublished) in .jpg or .tiff format
Full listing of all authors and credentials (ie FASPS, DABPM, etc.)
Submissions from all stages of practice are welcome, including students, residents, and fellows.
If you are not an active member of ASPS and would like take advantage of this great new member benefit, we invite you to join or renew today at www.aspsmembers.org.
Check out our first article: